clinial
leaders
programme
Supporting the growth of clinical leaders who face and hold the complexity of teams, new roles and/or private practice.
​
Replacing coping with growth.
Working with leaders within growth development sessions - around their current role and how they approach problems / challenges.
​
Transforming experience and reflection into expansion of leadership thinking, style, confidence and space.
​
Resulting in broader capability and a reduced sense of weight on your shoulders.
Common themes include:
​
Psychological development to manage increasingly complex roles.
Leadership supervision & reflection.
Personal performance issues (self-sabotage patterns)
Confidence in new professional spaces.
Professional skills beyond training or alongside promotions.
From public to corporate - thinking styles and blockers to success.
Research skills (from service evaluation, to NIHR research to business sector research)
Organisational Psychology concepts and application.
Personal role design.
​
Psychological coach may vary, depending on your need(s)
Our approach is founded on:
​
Extensive cross team experience working in NHS services.
Over 100+ NHS service evaluations.
Coaching / team / leader development provision to over 1,000+ NHS staff.
Having trained over 1,000 coaches to support NHS staff.
Proven results in NHS change projects.
Multi-award winning service development leads.
Supervision experience with hundreds of Psychologists.
​
Our model is informed by:
​
Clinical Psychology Key Skills
Vertical coaching development approaches
Organisational Psychology insights and professional training
Existential and Gestalt approaches to adult development
Systems training
Organisational and individual well being aproaches.
grow

1 to 1 leaders




package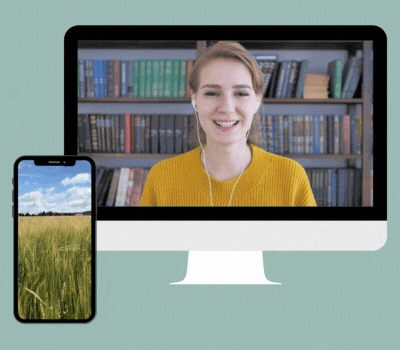 Specialist support for leaders of clinical teams:
​
Support can include:
​
Introduction to models of leadership.

Space to reflect on leadership challenges and decision.

Skilled Psychological Coaching - observing, catching and indicating personal development needs.

Vertical development opportunities.

Reduced stress / burnout risk.
6-12 month 1 to 1 support offers.
group development
package
On request we are inviting clinical leads to express interest if they'd prefer to join supervision groups (up to 6).
​
Best suited to those with low budgets or self-funding.
​
Group invites will be sent with further information, once we reach adequate numbers.
Your content has been submitted
An error occurred. Try again later
We work closely with you to fit what we do onto what you need.
​
The first step you need to take - is contact us.
​
We don't bite... and it may prove to be one of the greatest decisions you ever made!
​
We offer reduced rates for NHS leaders.
Award winning impact including;
​
- accelerated change
- staff retention
- leadership confidence
- stress reduction
- improved networking
- 99% satisfaction scores
​
Then there are the softer outcomes that people report, such as a felt sense of growth and an increased capability in managing challenge and complexity.
​
Find out more here.
We blend advanced understanding of Clinical, Organisational and Personal development theory and practice into bespoke designed programmes of enquiry and development.
​
Award winning chartered Psychologists who lead national scale enterprise and support others to do the same.
​
If you want to really feel change, we create the opportunity.