Chartered Psychology Services
for individuals and businesses
Transformational change facilited by Chartered Psychologists.
​​
Specialists in
​
Therapy
Adult Development
Teams
Organisations & Systems
We help you to develop yourself towards the version of yourself you aspire to be.
​
Supporting adults at work or in their lives, with acheivement and growht. Bringing together work, life and health.
supporting rapid development of people, teams and organisations.
​
We bring Psychological intervention to clients in a way we are often told was not experienced before.
Psychological support with stress, confidence, burnout, patterns of failure and more...
Supporting recovery from illness, injury, trauma, chronic pain and mental health issues.
Growth not training.
For leaders who want to expand and feel expansion.
Award winning mental health at work services, provided to 1,000s of clients.
High impact and postive experience change leadership training programme.
link takes you to our sister site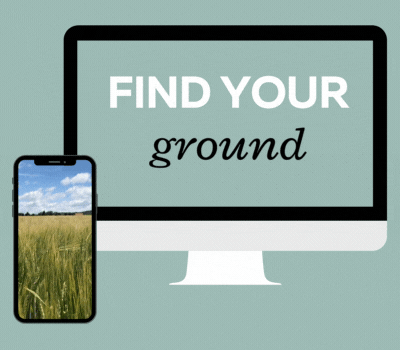 A transformational programme over 6-12 sessions available 1 to 1, for teams or via our online self-taught programme.
In our work with people,

we often ask two questions

:
​
1. what is it you are trying to be / acheive?
2. what sabotages this?
​
The answer is usually hidden in the language and coping strategies we have used to mask our greatest challenges. Rarely in obvious sight to our clients - representing how often we lean on old strengths and hide under layers of fog that mask our needs to develop.
​
We are specialists in unveiling these hidden stories

of ourselves, teams or organisations.
​
We facilitate your growth



We can call on therapeutic conectedness, vertical adult development approaches, psychometric assessments and a thorough understanding of psychological growth and development science.
​
You learn how to find and lean into your developmental edges. You learn how to bear the discomfort of growth and how to feed growth.
As an individual, leader or team - you experience growth.
All interventions are delivered by specialist trained and accredited Chartered Psychologists.
​
Find out more about the team and how we select, support and maintain the
highest skills in our team.