find the

ground
programme
Supporting leaders and teams to a place of activated problem solving and safe uncertainty.
An emotionally felt sense of having your feet on the ground facilitated alongside activated leadership and teaming.
A specialist solution for exhaustion, burnout and disarray at times of heightened uncertainty
grounding

1 to 1 leaders
package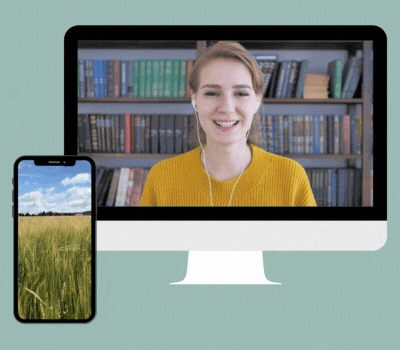 Supporting leaders in re-connecting with confidence, energy and capability.
Creating the ground to accelerate personal growth and development.
​
Insights
- Formulation driven assessment
- Psychometric evaluation
​
Growth
- Psychologically informed adult development
- Trauma / Crisis response processing
- Finishing unfinished business
​
6-12 month 1 to 1 support offers.
grounding

leaders (group)
package
Join other leaders in a grounding and development programme.
​
6 sessions over 6 months.
​
- Arriving as a leader
- Safe uncertainty for you and your teams
- Aiming at wellbeing​
- Creating change capability
- Creating and sustaining momentum
​
Developed through extensive leadership and teaming research.
We can support teams of various scale.
​
Transformational programmes to support
​
- Psychological safety
- Experiential change
- Increased connectedness
- Organisational development (towards Teal teams)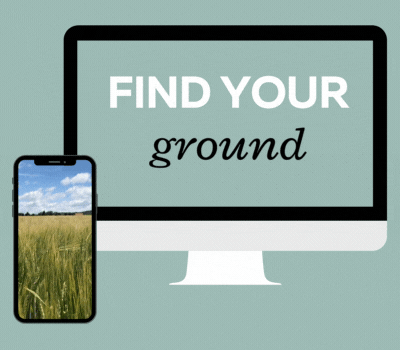 Our online self-directed programme is coming soon!
​
11 self-paced modules
20+ videos
Programme workbook sent to you.
​
Experiential transformation towards sustained growth.
​
Aimed at leaders and teams who are leading through complexity.
If you want to be invited to our early-bird launch, register for our mailing list now:
Your registration has been sent
We work closely with you to fit what we do onto what you need.
​
The first step you need to take - is contact us.
​
We don't bite... and it may prove to be one of the greatest decisions you ever made!
Award winning impact including;
​
- accelerated change
- staff retention
- leadership confidence
- stress reduction
- improved networking
- 99% satisfaction scores
​
Then there are the softer outcomes that people report, such as a felt sense of growth and an increased capability in managing challenge and complexity.
We blend advanced understanding of Clinical, Organisational and Personal development theory and practice into bespoke designed programmes of enquiry and development.
​
Award winning chartered Psychologists who lead national scale enterprise and support others to do the same.
​
If you want to really feel change, we create the opportunity.